Xarah von den Vielenregen
Sex:

female

Website:

Twitter:

Eye color:

blue

Hair color:

blonde

Weight:

62 kg

Height:

1.68 meters (ca. 5′6″)

Size of shoes:

40 (according to EU standard)

Size of bra:

80 C

Description:

The Burlesque Queen was model for our photo series. Back then in Germany, as a Gothic, Trash, Pin up and Glamor model, she successfully runs a burlesque caberet in Amsterdamm with which she tours around the world.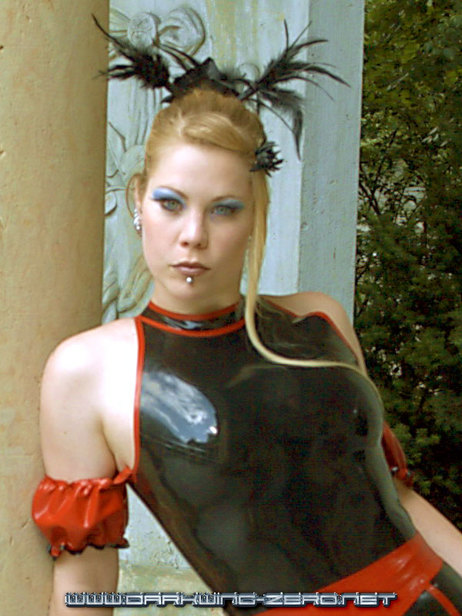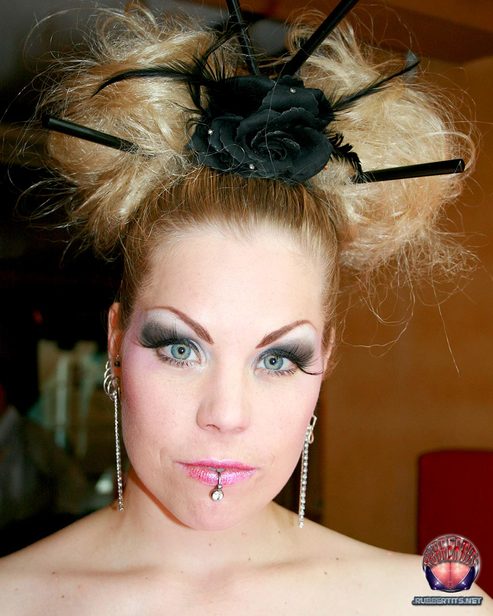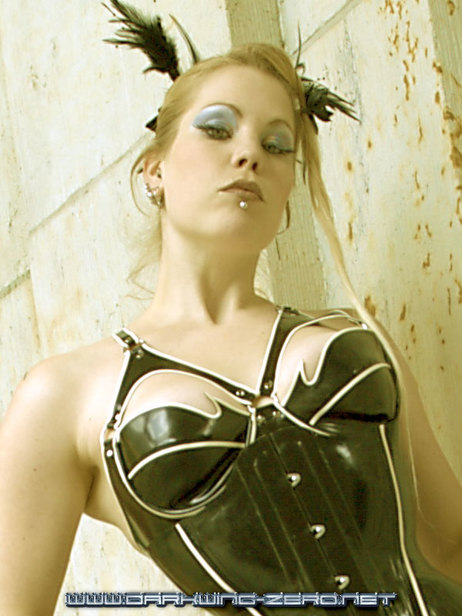 Updates with Xarah von den Vielenregen